Centennial Flats, Wellington
In collaboration with Architecture 3, MNLA were commissioned by Housing New Zealand to assist with the refurbishment of the landscape around the category 1 Heritage listed Centennial Flats in Berhampore, Wellington. The flats are a rare example of Bauhaus style in New Zealand, a precursor to modernism and are described by Housing Minister Paula Bennett as the jewel in the crown of the Housing NZ portfolio.
Our work largely focussed on the area around the circular community building which had been converted in to an apartment in the 1980's. Its reinstatement as a resource for the immediate and broader community was the catalyst for a number of landscape interventions including a community garden, playground, picnic areas, traffic calming and reconfigured parking areas and a multifunctional terrace to cater for a variety of events and everyday uses.
The design aims to modernise the space and broaden the range of activities and functions provided for without adversely affecting the architectural integrity of the original design.
The project won the Heritage Category at the NZ Architects Institue Wellington Branch Awards in 2017.
Medium Density Living, Hamilton
MNLA collaborated with Design Group Stapleton Elliot to design a new form or urban living for central Hamilton which included both terrace housing and apartment living.
The landscape will house two communal greenspaces for passive and active recreation, a pocket park for public use, private gardens, shared roadways, water sensitive design to filter runoff from cars and mitigation planting to soften the scale of the development and create privacy inside the dwellings. The project is due to start construction in late 2017.
Te Awa Lifecare, Hamilton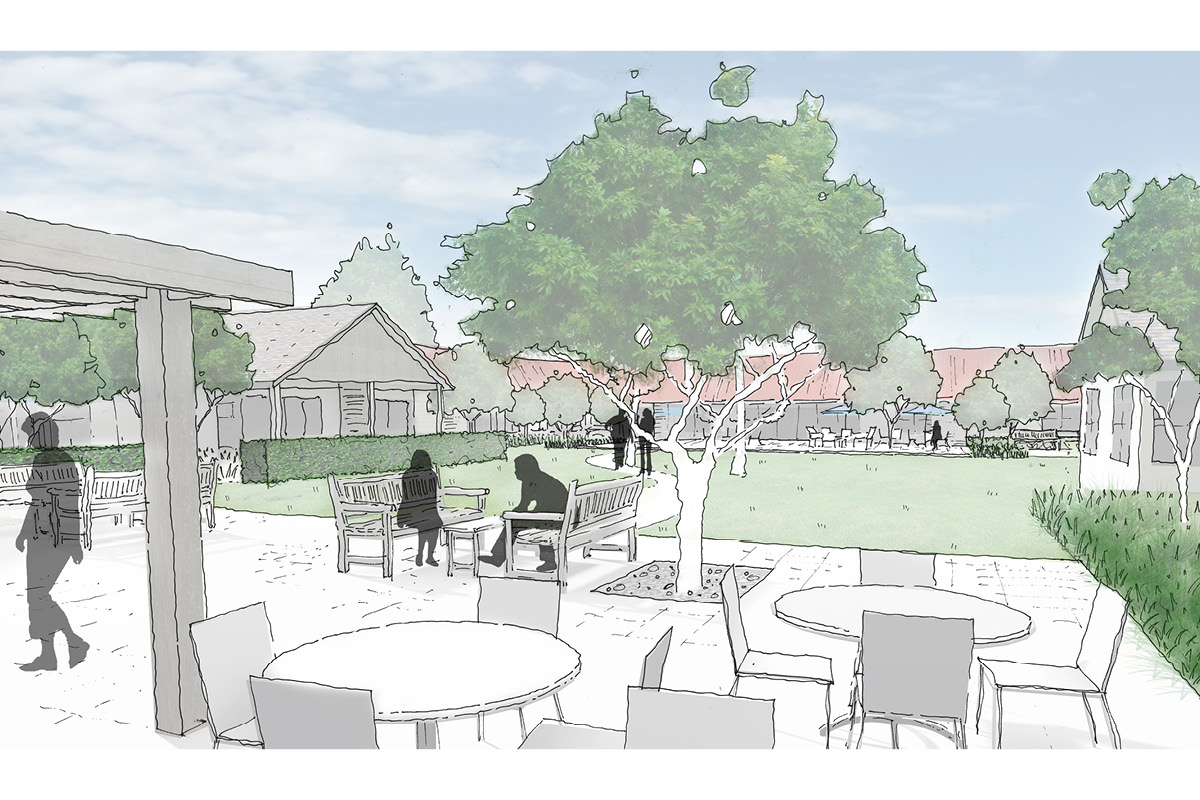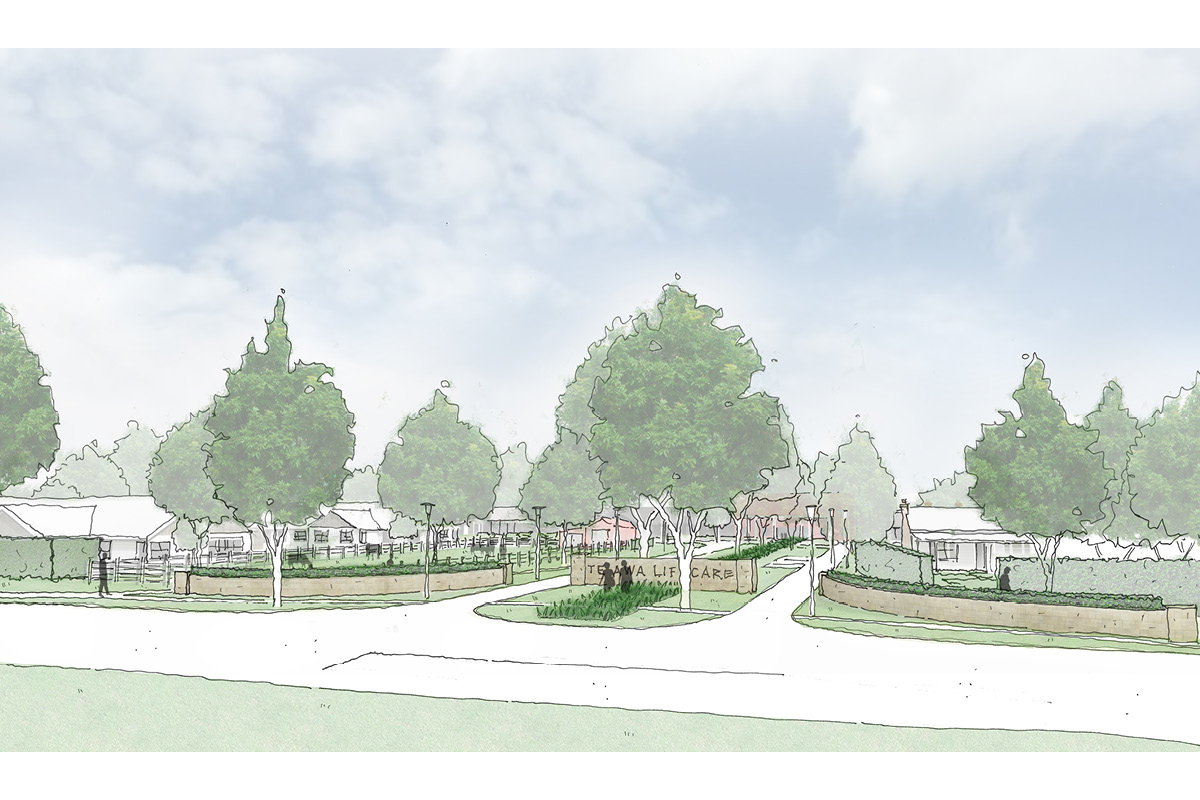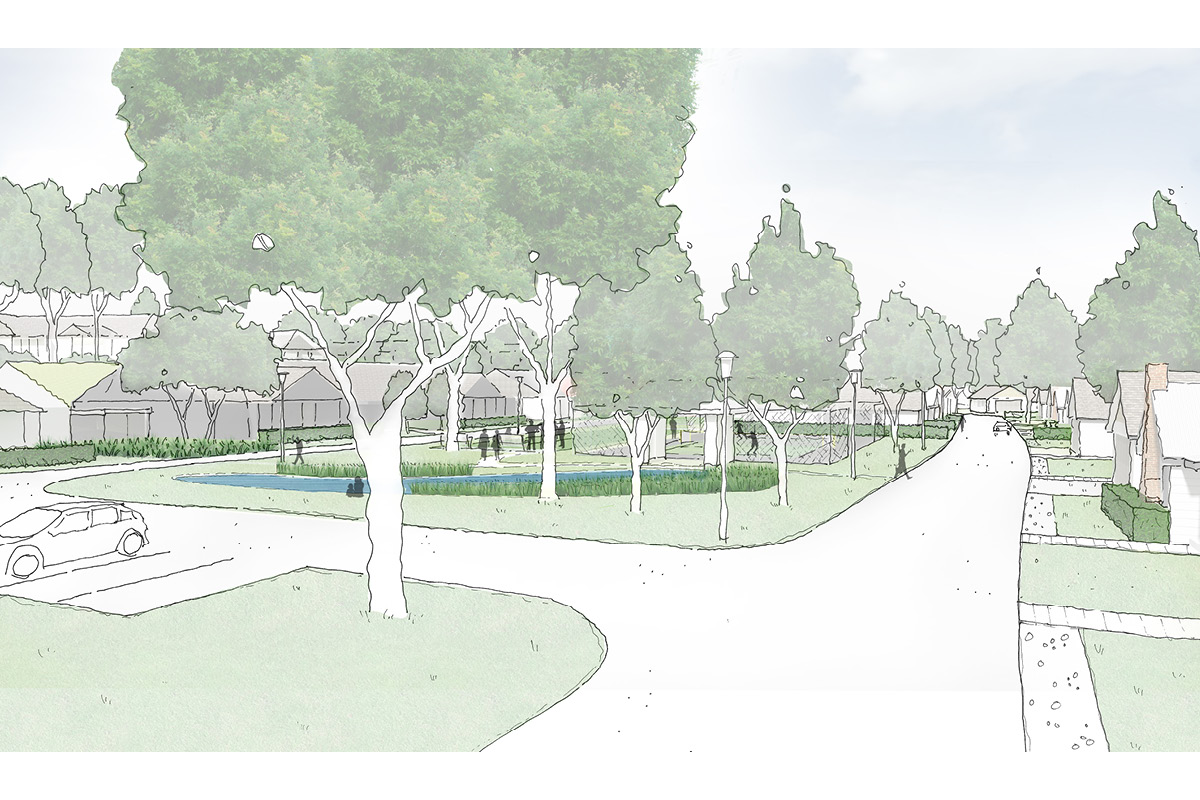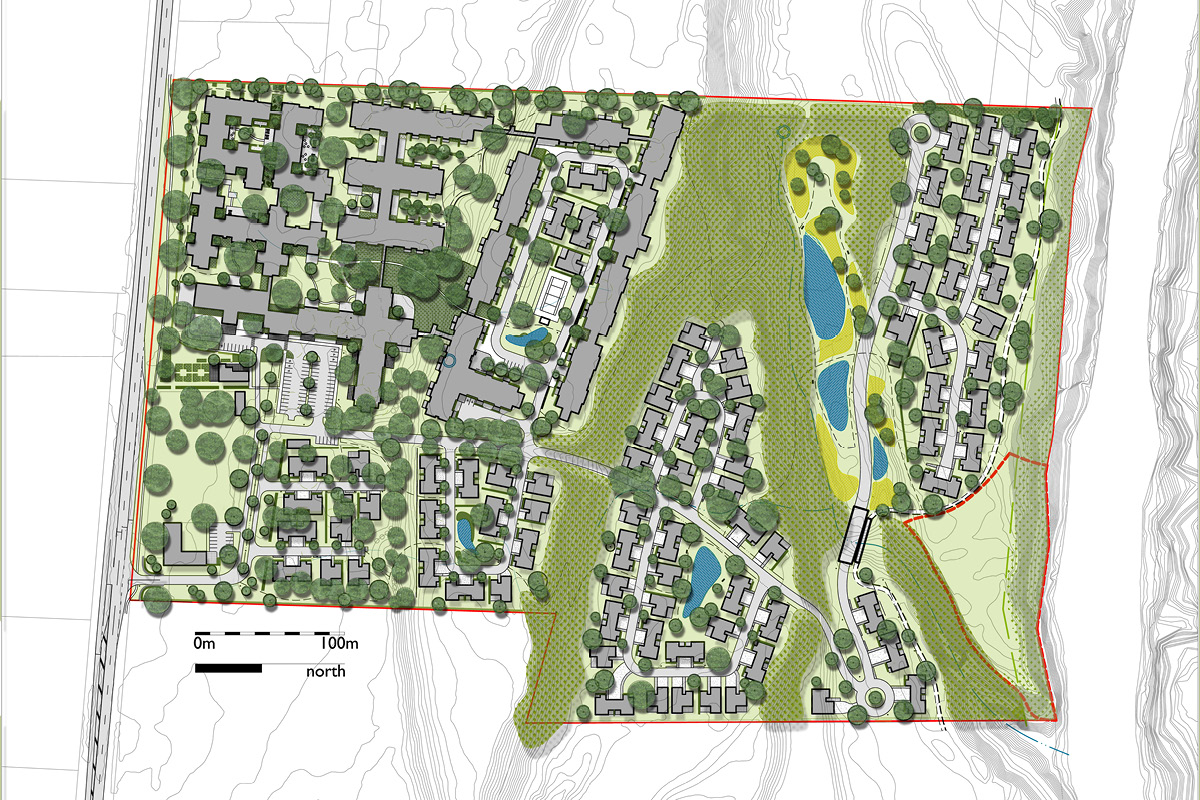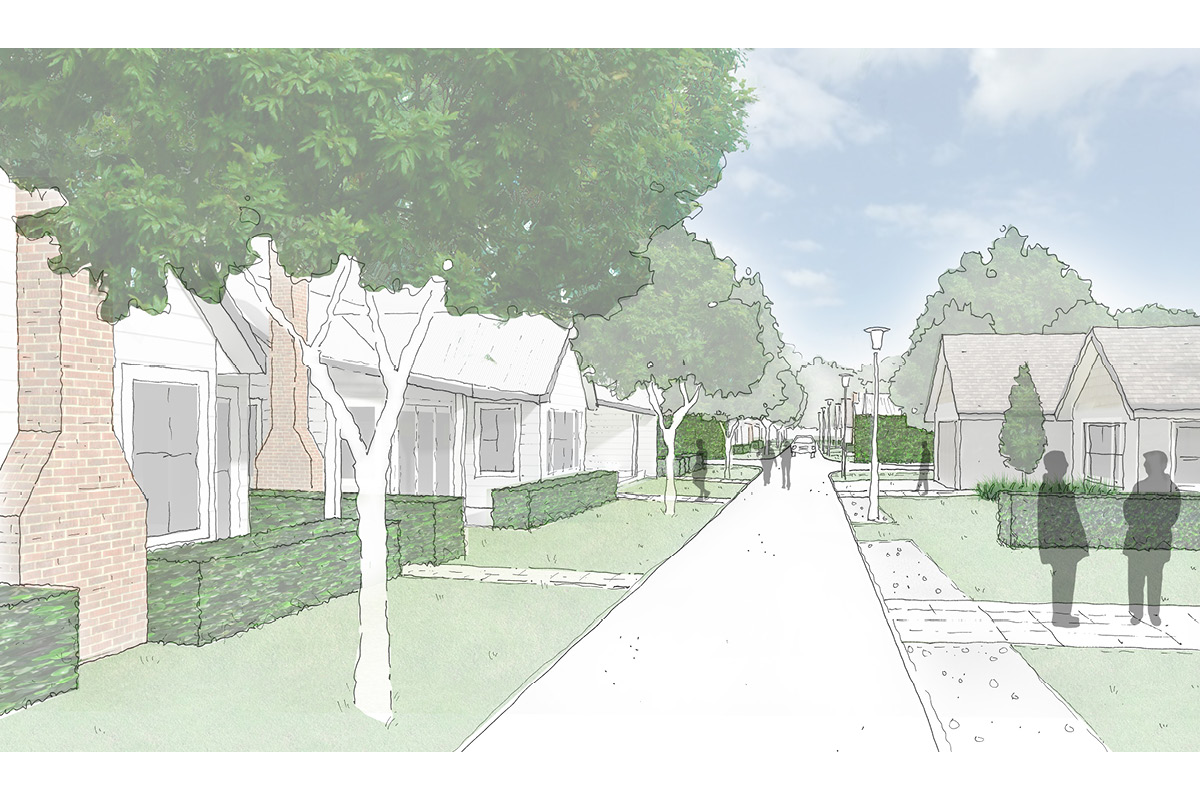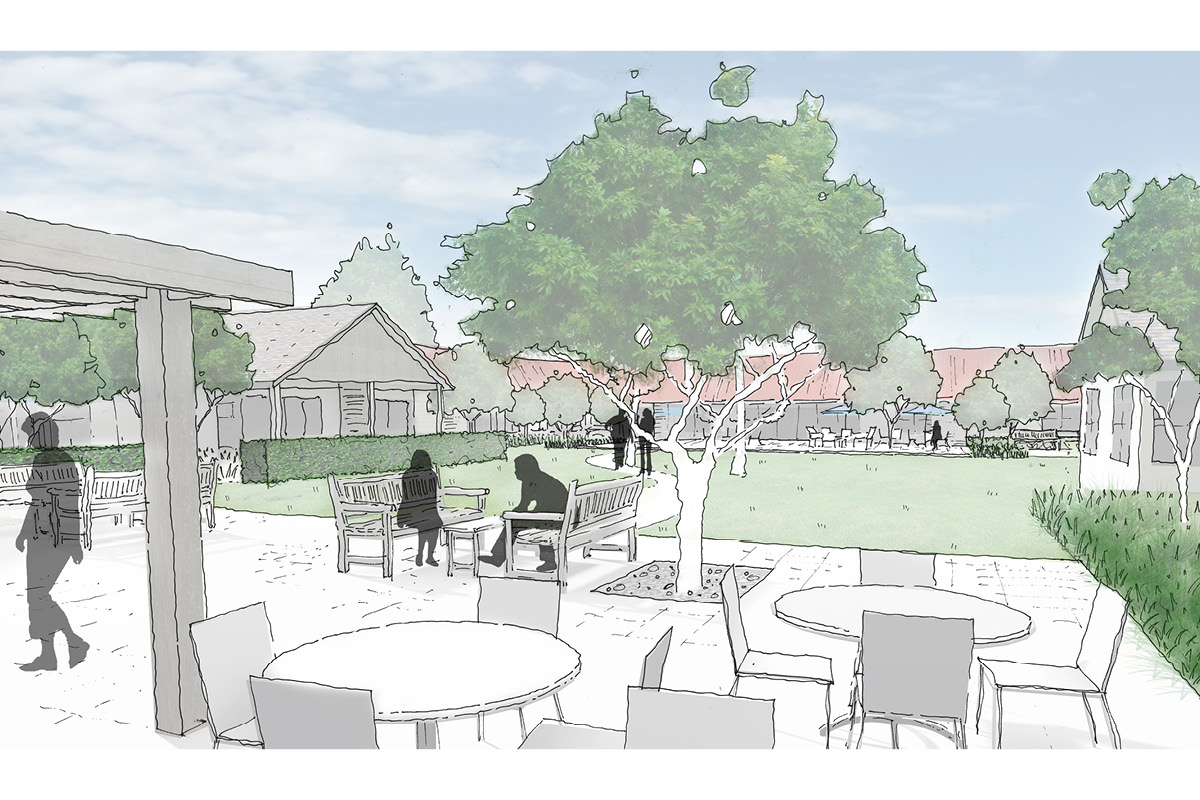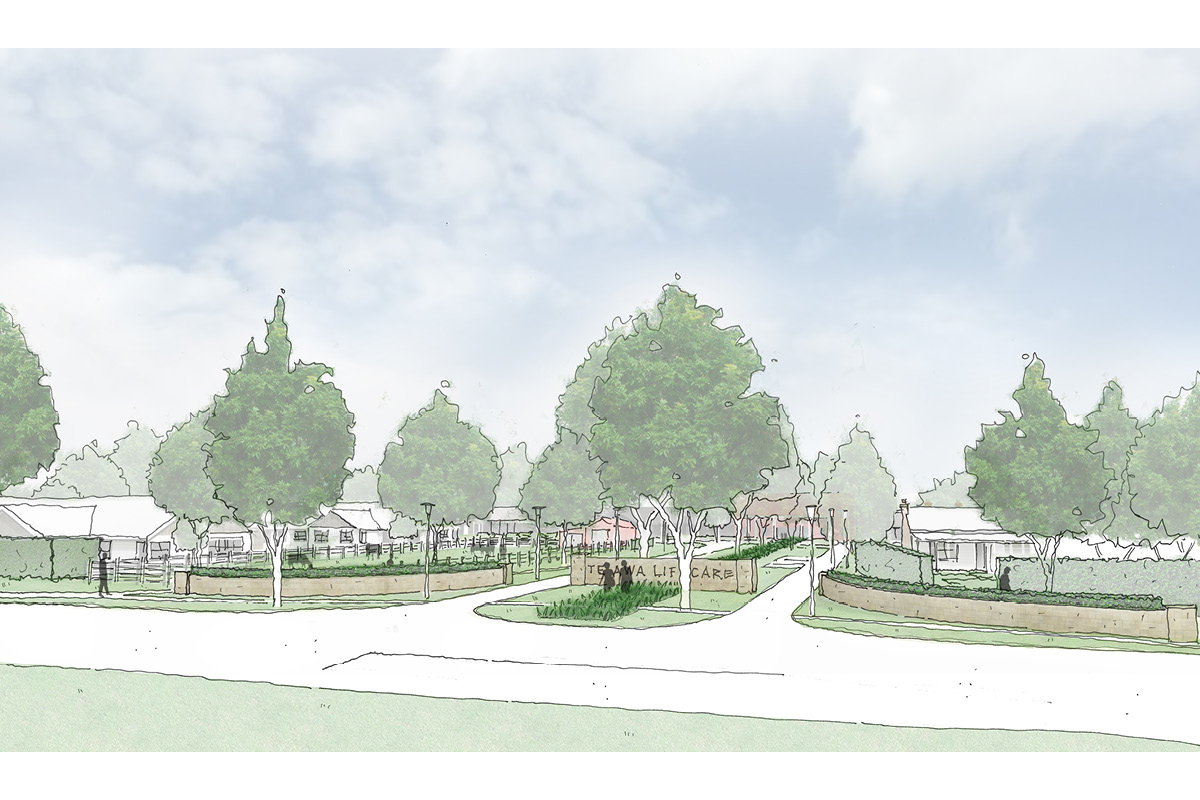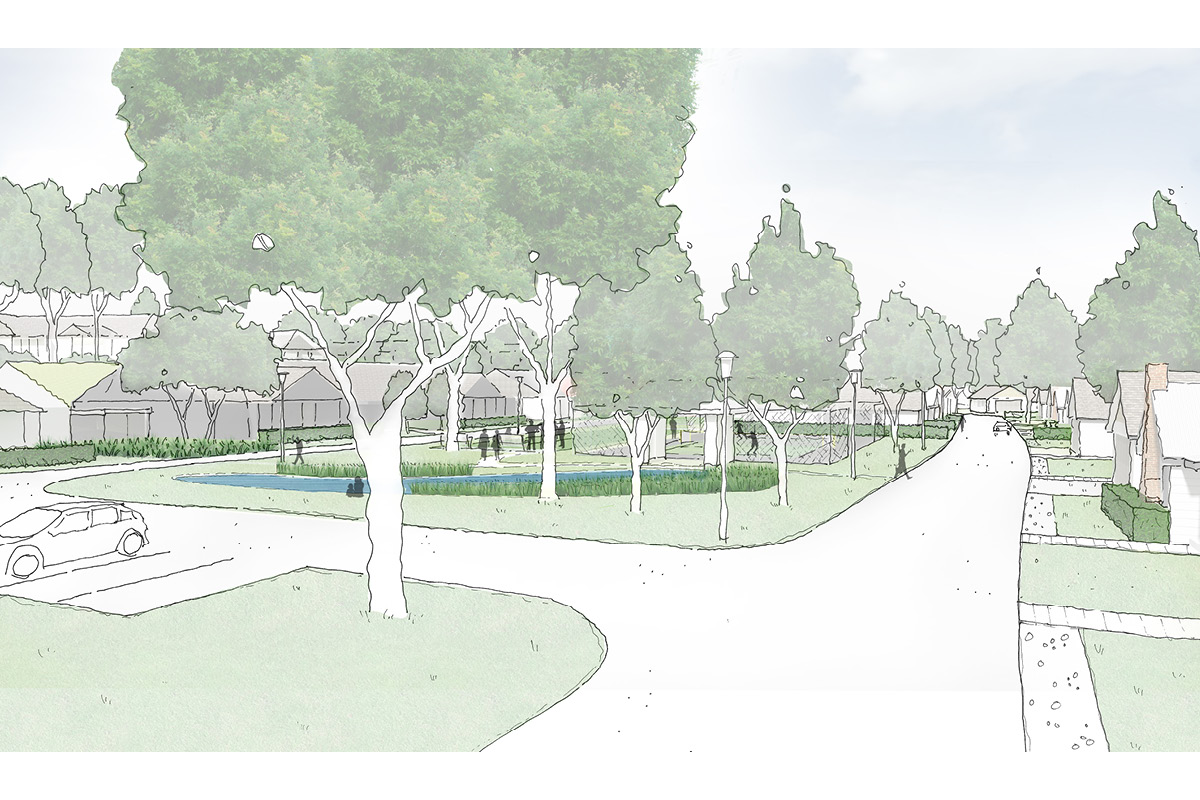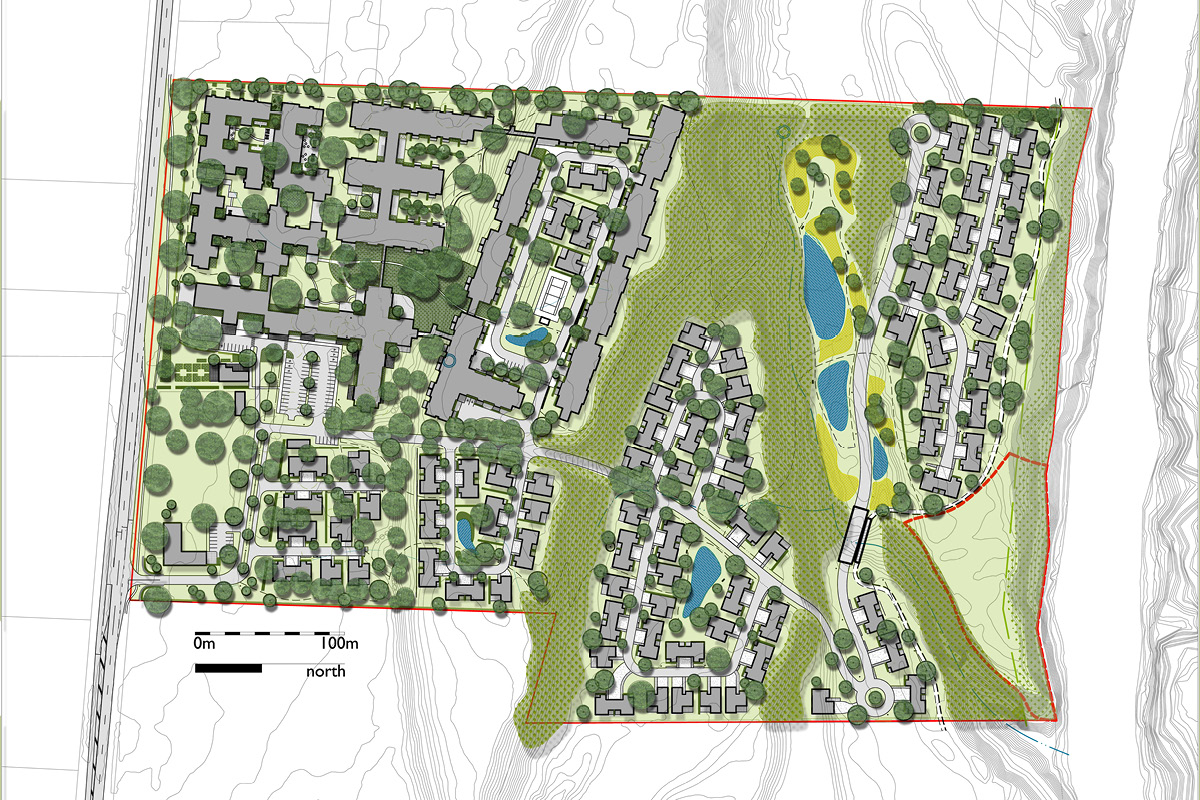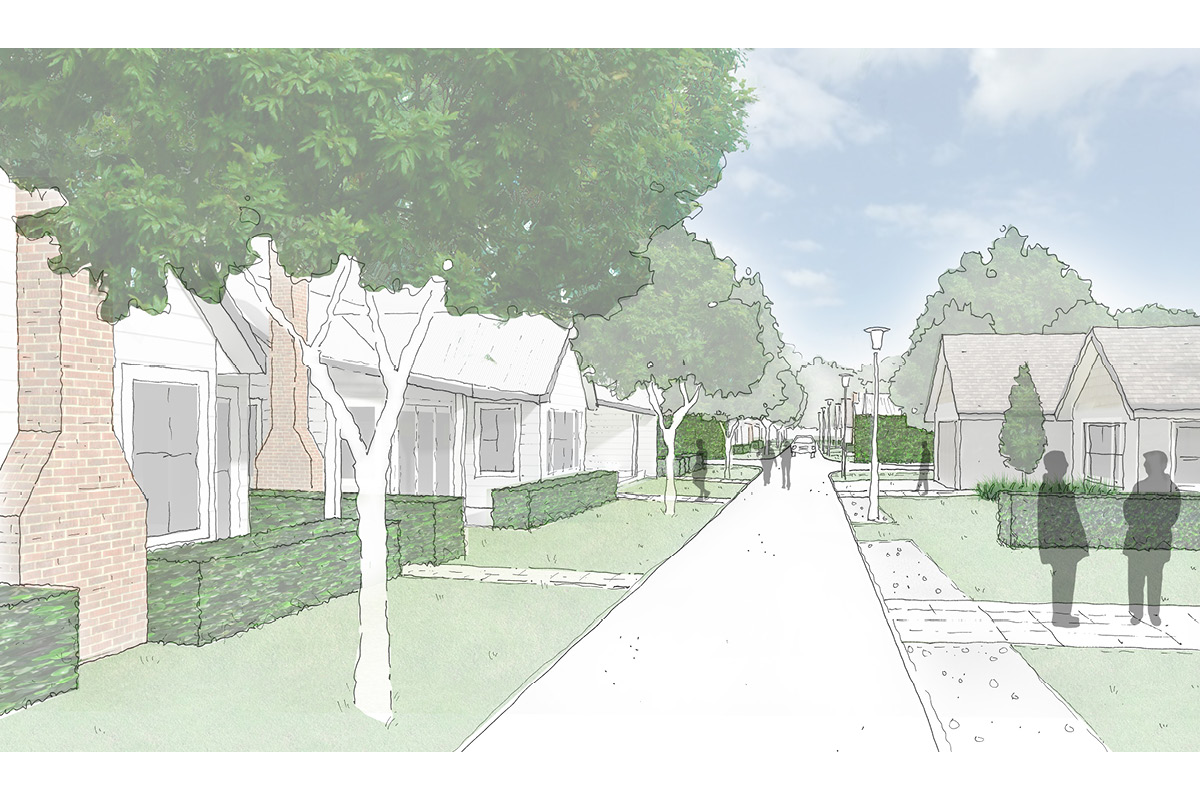 MNLA were engaged in 2013 to provide lead design services for a new retirement village and childcare facility in Cambridge which will house over 500 residents in a variety of accommodation types including a hospital. MNLA coordinated input from architects, ecologists, archaeologists, planners, traffic and civil engineers as well as Iwi and Council to develop a masterplan for a 15 year building programme.
The landscape lead masterplan worked to protect and enhance the picturesque site and place buildings in locations which required minimal removal of the existing extensive tree cover. A series of recreational open spaces were integrated throughout the development which included sustainable initiatives such as wetlands, raingardens and improved riparian areas to treat the stormwater collected on site before it ran into the Waikato River. The project received resource consent in August 2015 and is due to commence construction in 2016.
Woodridge Estate, Wellington
MNLA first started working at Woodridge in 2008 and have been involved in many facets of this rapidly expanding community including streetscape design, pocket parks, reserves formation and management, earthwork mitigation, resource consent compliance and visual impact assessment.
Poor soil, extreme wind and sloping ground provide a challenging environment but one which is taking shape and providing affordable housing and a sense of community for hundreds of Wellingtonians.
Hillside Housing Development, Wellington
In collaboration with Design Group Stapleton Elliot, MNLA developed the landscape treatment and mitigation strategy for this new housing development.
Perched high on a hill in Wellington's Karori, shading, wind privacy and access were challenges that MNLA successfully managed to negotiate to accommodate 11 dwellings and associated car parking and outdoor living areas. The project is due to start construction in late 2017.
Following our work on Te Awa Lifecare in Hamilton and Oxford Court Lifecare in Dunedin, MNLA assisted with the design development of two new phases at Mary Doyle retirement village in Napier. The work sought to provide unity and identity through the development and provide an attractive setting for its residents while minimising maintenance. The project gained resource consent in early 2017 and is due to start construction later this year.
Tawa Housing Development, Wellington
This project is part of the HASHA (Housing Accords and Special Housing Act 2013) which is intended to enhance housing affordability in certain regions.
In collaboration with Orogen Consulting and Jennian Homes, this project seeks to create 29 new homes for low income families and is located next to Tawa Stream, in close proximity to the Tawa town centre, as well as schools, supermarkets and public transport. The project received Resource Consent in early 2017 and is currently under construction.
Tawa Public Housing, Wellington
In another project for Housing New Zealand, MNLA collaborated with Jerram Tocker Barron Architects to develop a tailor-made landscape solution to suit the needs of the developments elderly residents.
The landscape actively facilitates and encourages social interaction in a variety of ways including social gathering spaces, private courtyards, and safe walking routes as well as opportunities for direct involvement in the landscape through community gardens. Water sensitive design was incorporated into the robust, low maintenance planting.