2017 New Zealand Institute of Landscape Architects Pride of Place Awards winning projects:
ANZAC Memorial, Wellington
In collaboration with Tonkin Zulaikha Greer Architects (Sydney) and Paul Rolfe Architects (Wellington) MNLA won the competition to design the ANZAC Memorial in Wellington's new Pukeahu, War Memorial Park. To date, the project has won an award for international architecture with the Australian Institute of Achitects in 2016 and a 2017 New Zealand Insitute of Landscape Architects Award for Excellence.
The design uses rough cut red stone to create fifteen columns and paving inlays to evoke the Australian landscape, inlayed with panels of black granite to symbolise New Zealand. The black granite is engraved or carved with with Maori and Aboriginal artwork and text recognising the coutries the two allied have served in. Flowering gum trees and mass planted bottlebrush continue the Australian landscape reference and will, in time, soften the memorial and provide shelter for the park's central plaza from Wellington's infamous northerly wind.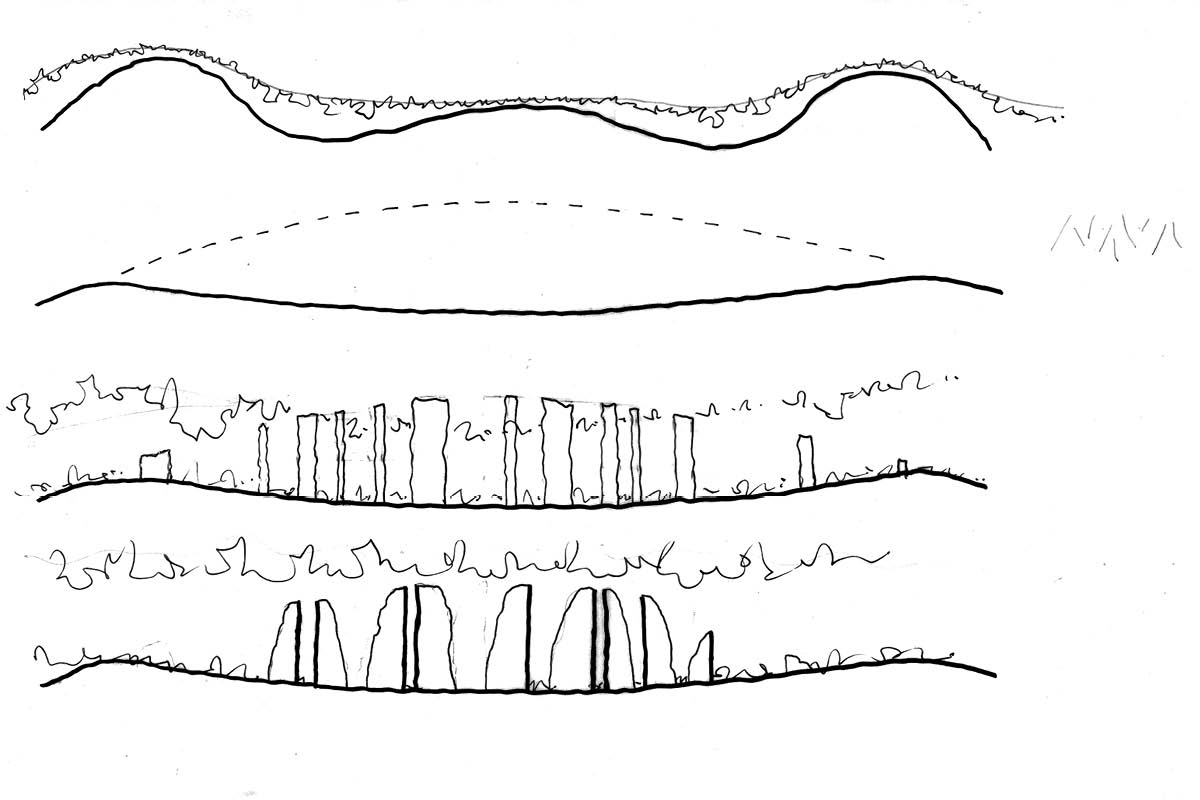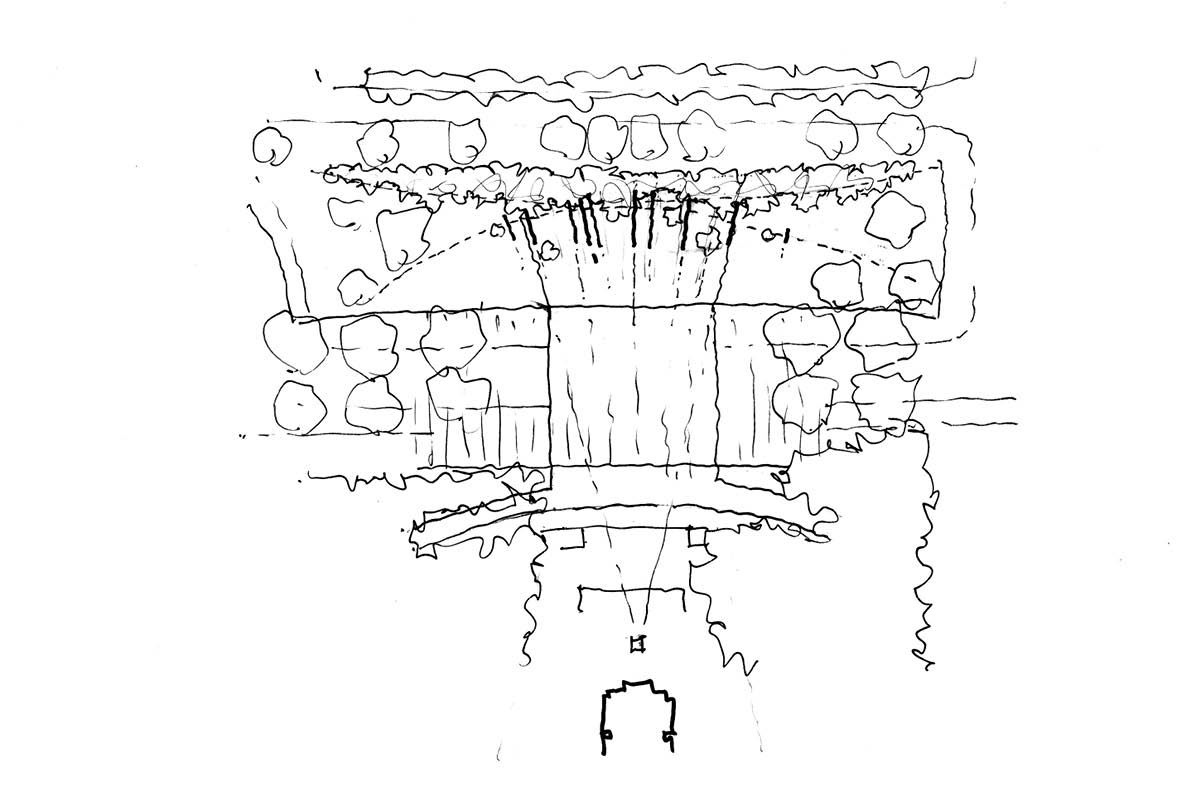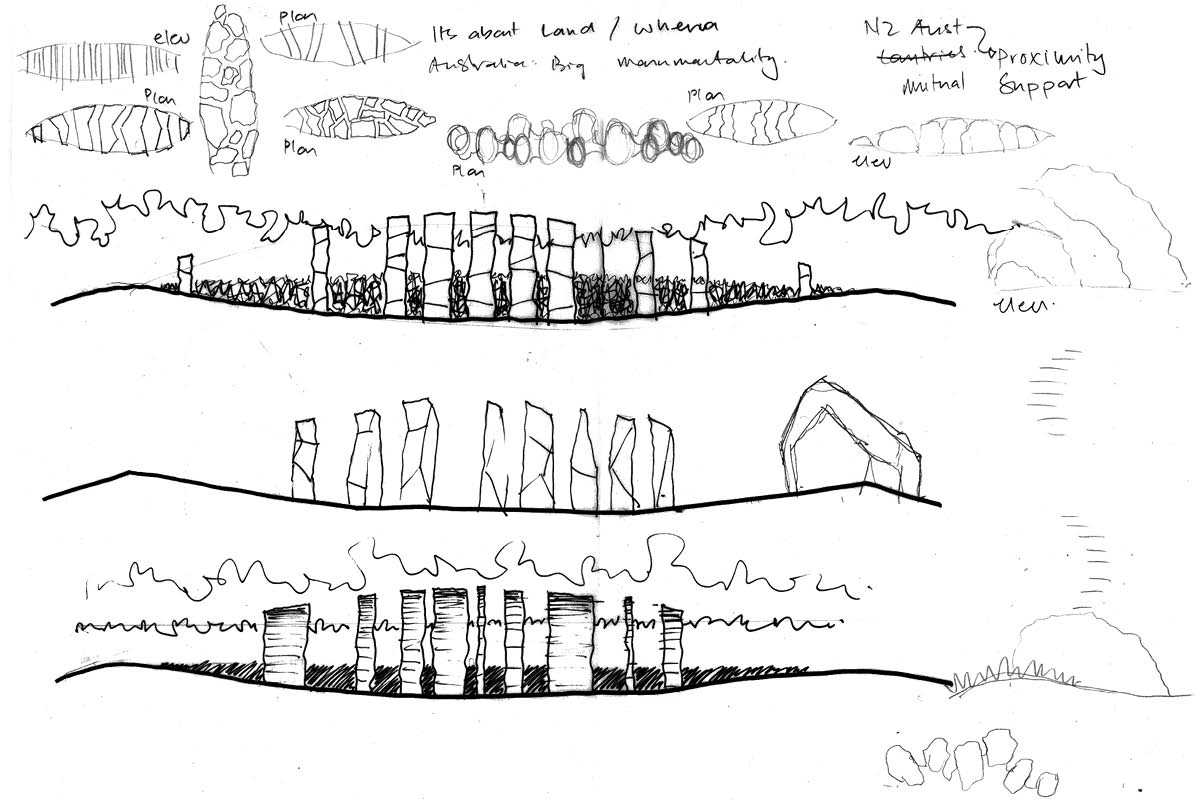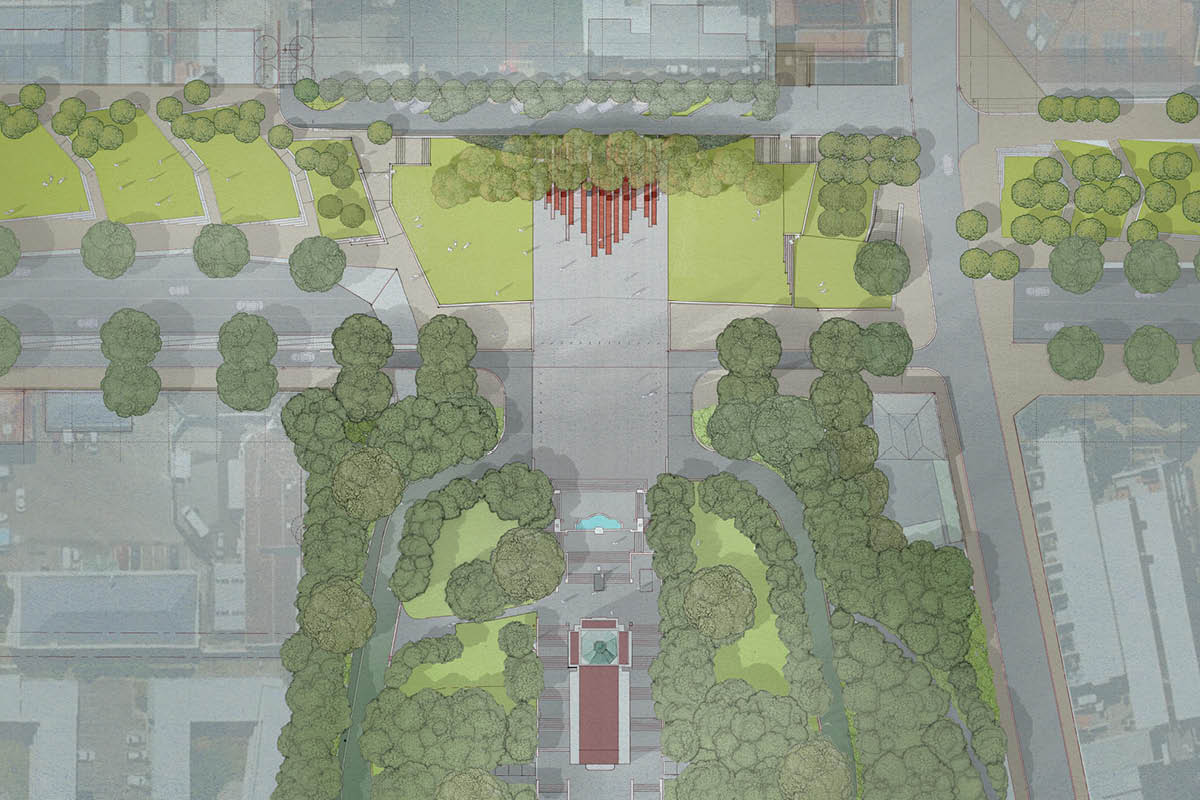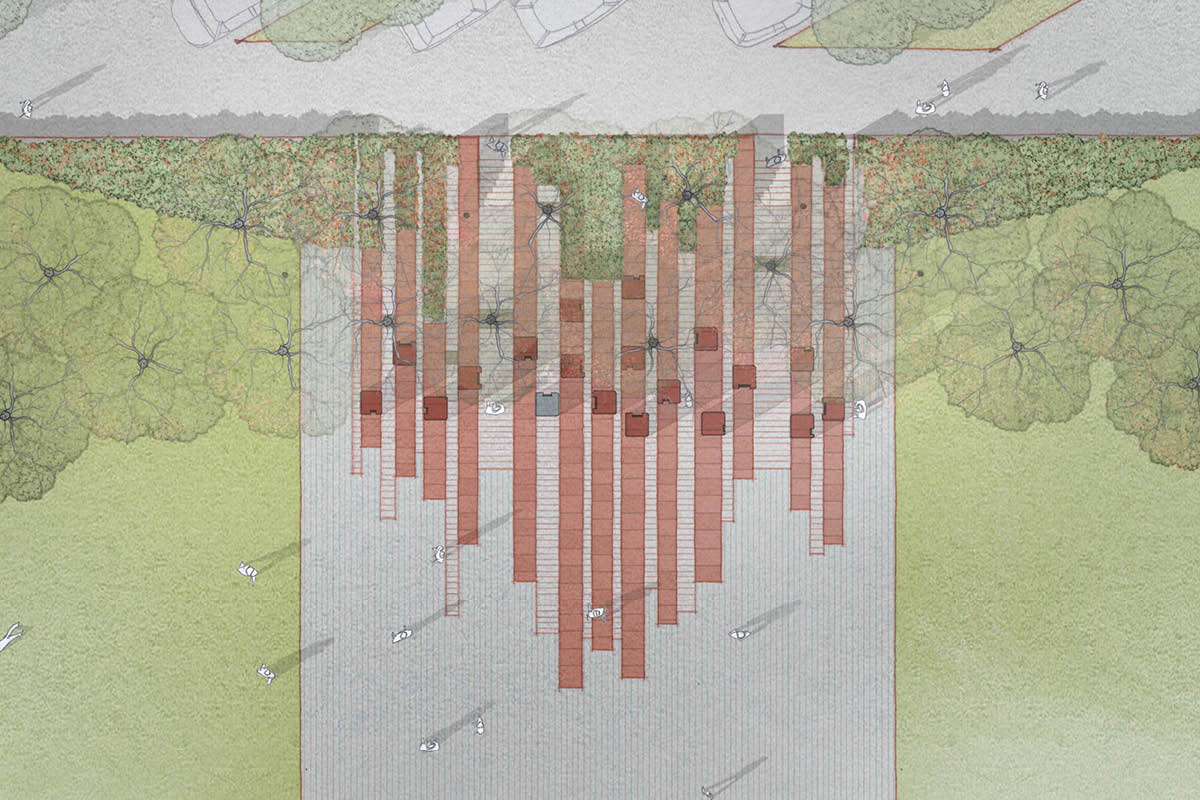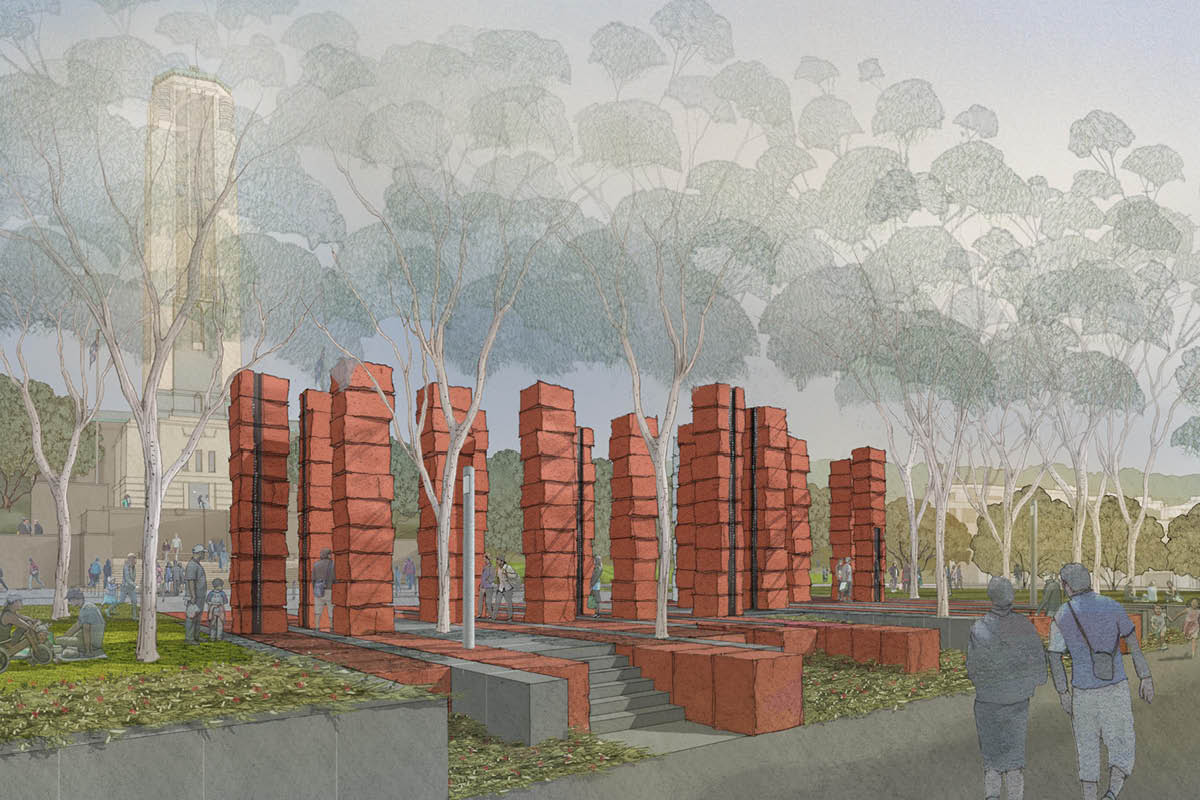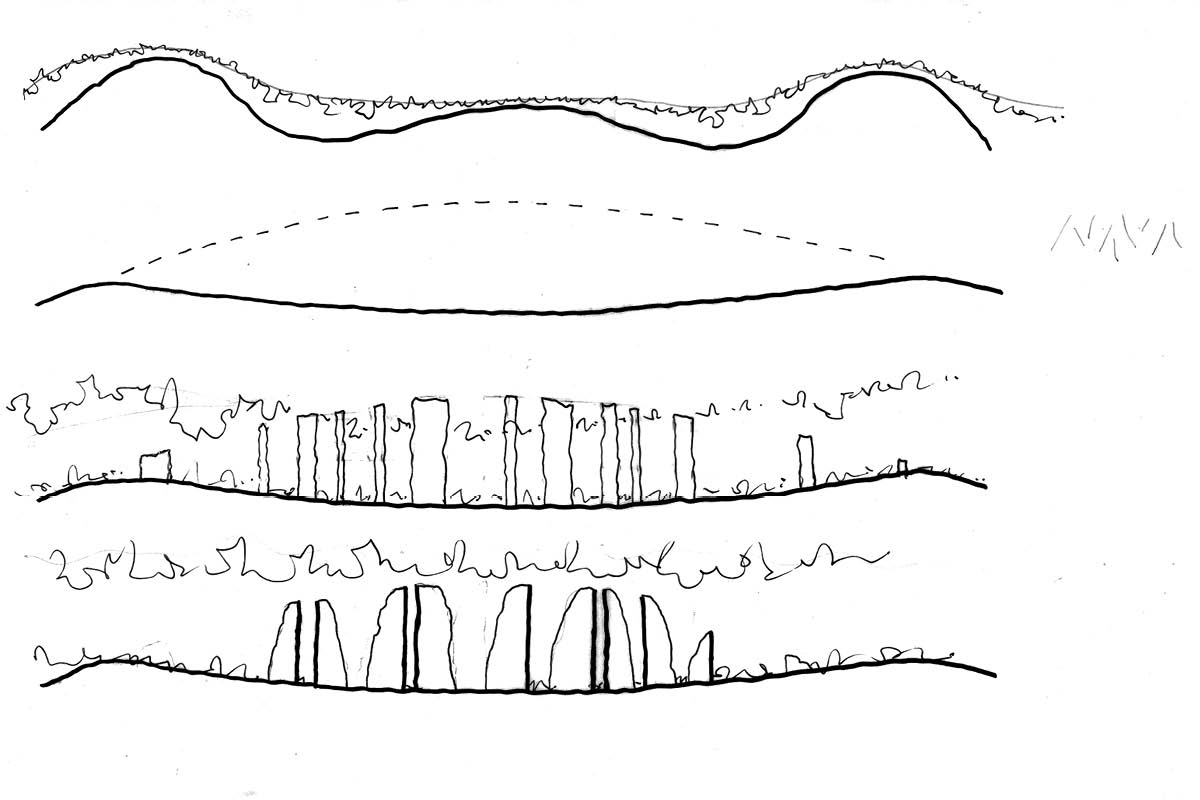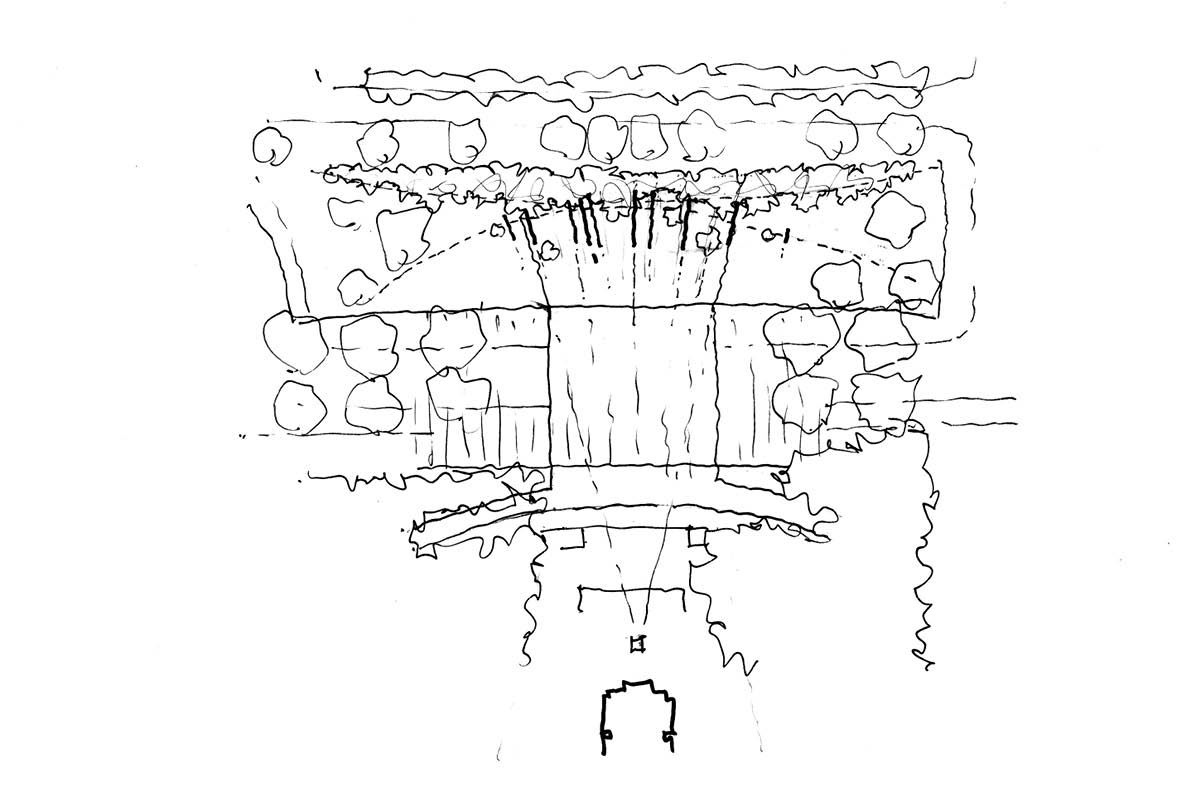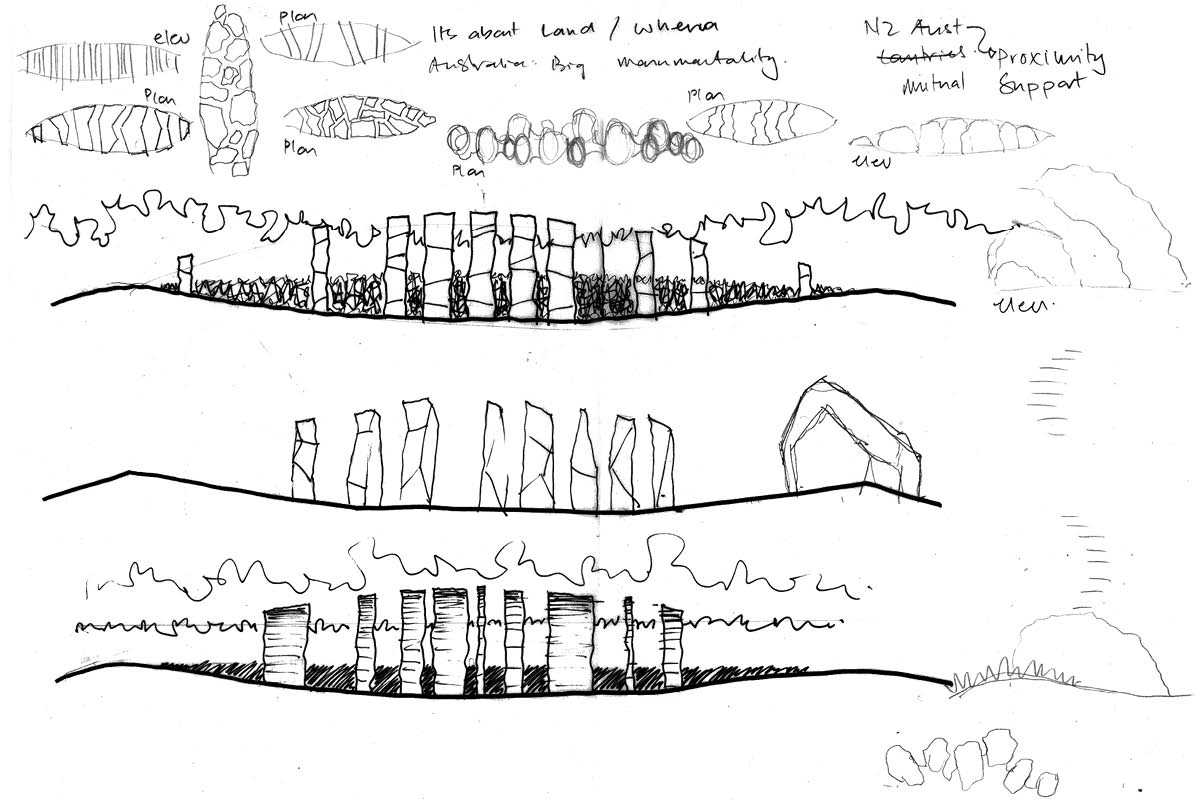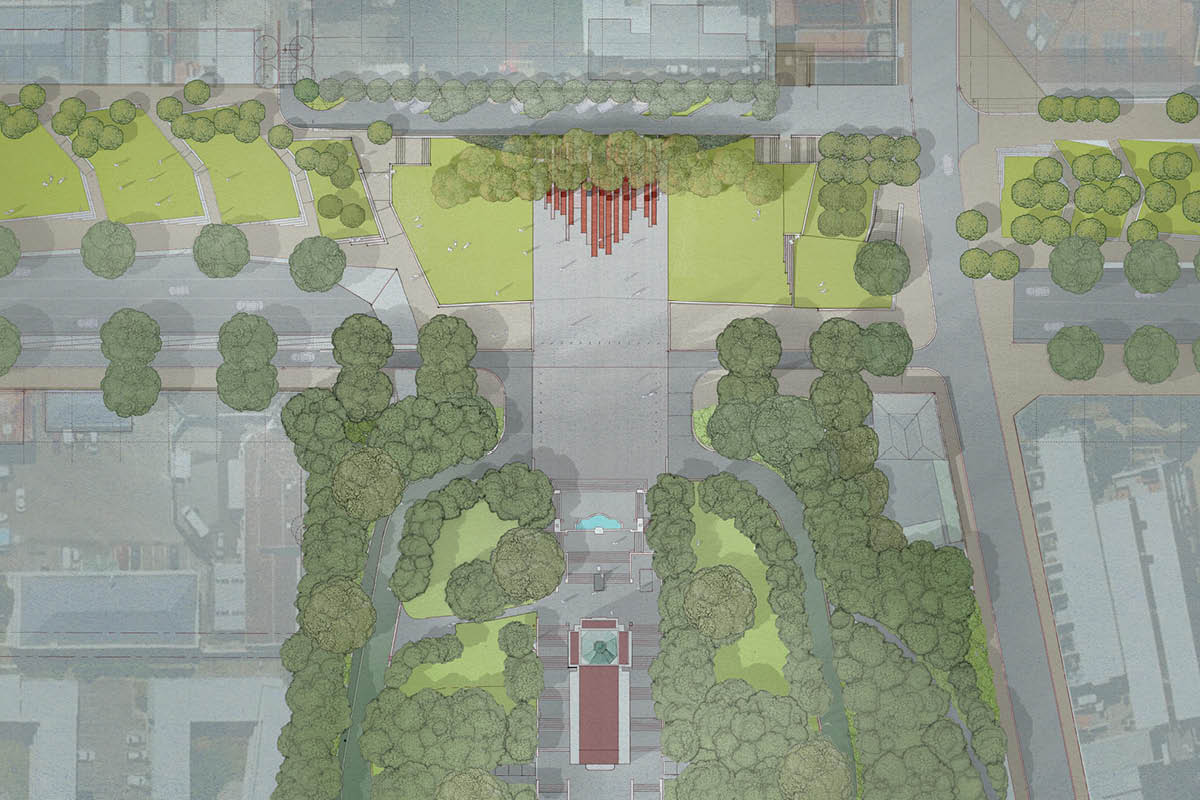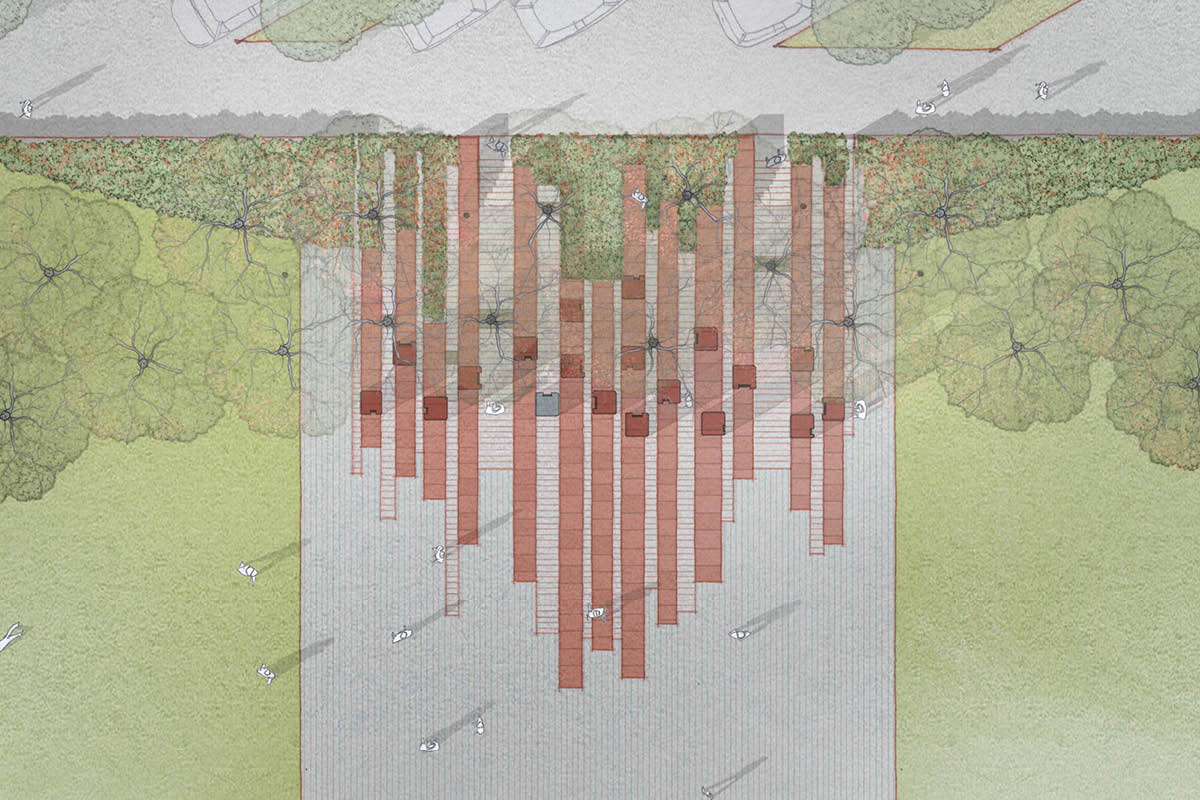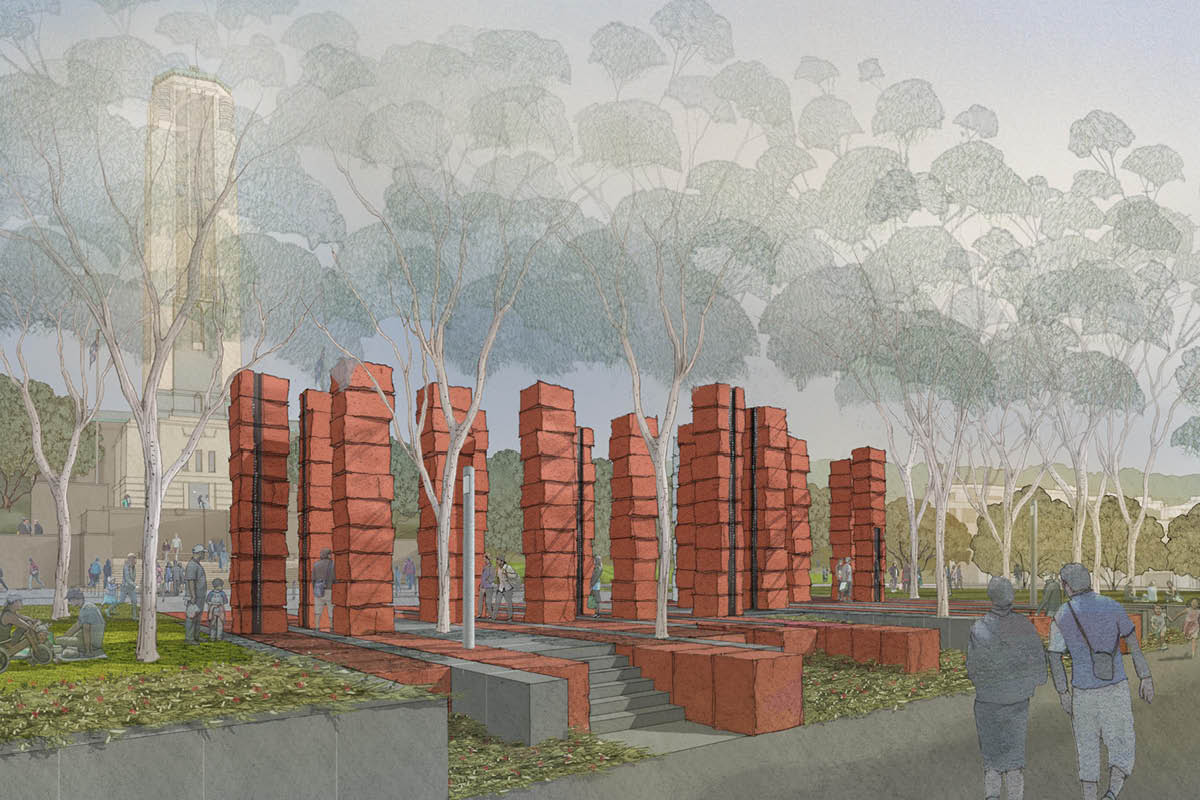 This garden won the Small Projects category of the New Zealand Insitute of Landscape Architects 2017 Pride of Place Awards and was featured in the July 2016 issue of NZ House and Garden Magazine.
Located just off Wellington's vibrant Cuba Street, the garden wraps around a new house by architect David Melling on the small urban site. Staggered strips of concrete and bluestone provide a sculptural structure to the spaces while the informal native planting de-emphasises the boundaries and creates a soft, restful respite from the pace of the city.
Varying lengths of bluestone are used to create a three dimensional fountain, over which water cascades providing a gentle aural counterpoint to the background hum of urban Wellington and play element for the client's grandchildren.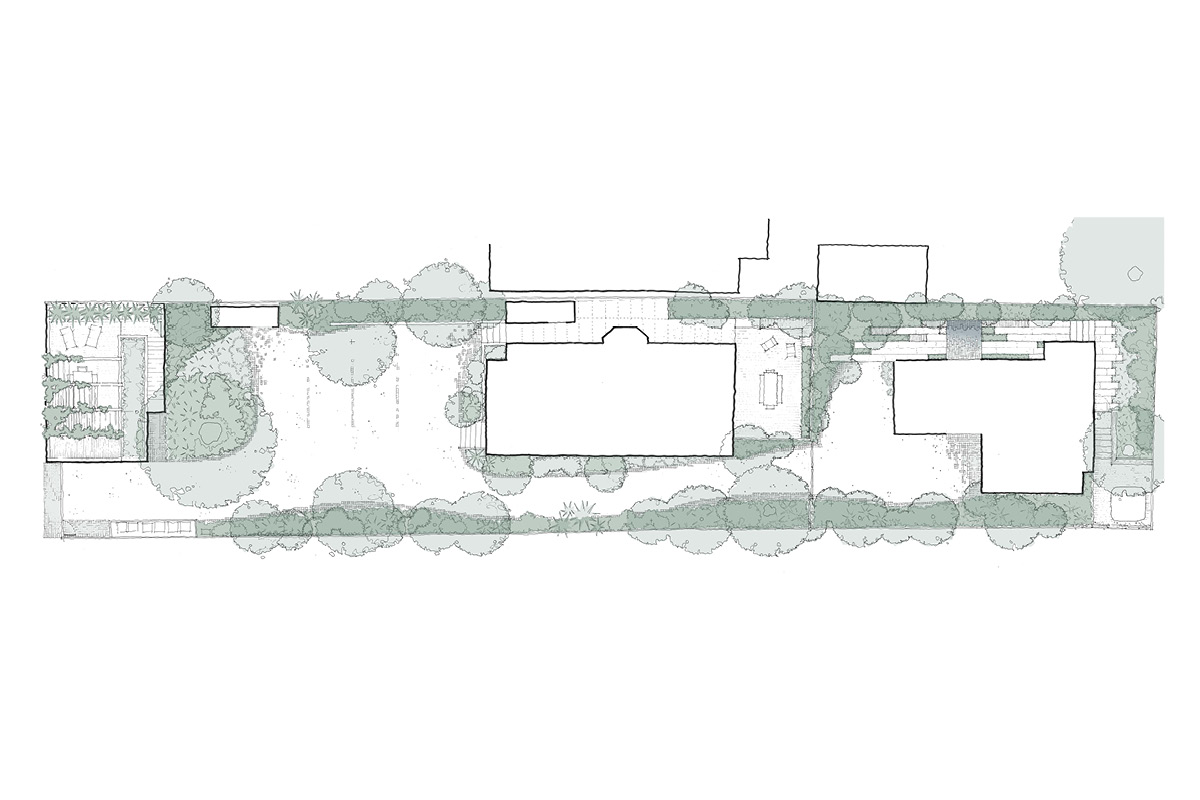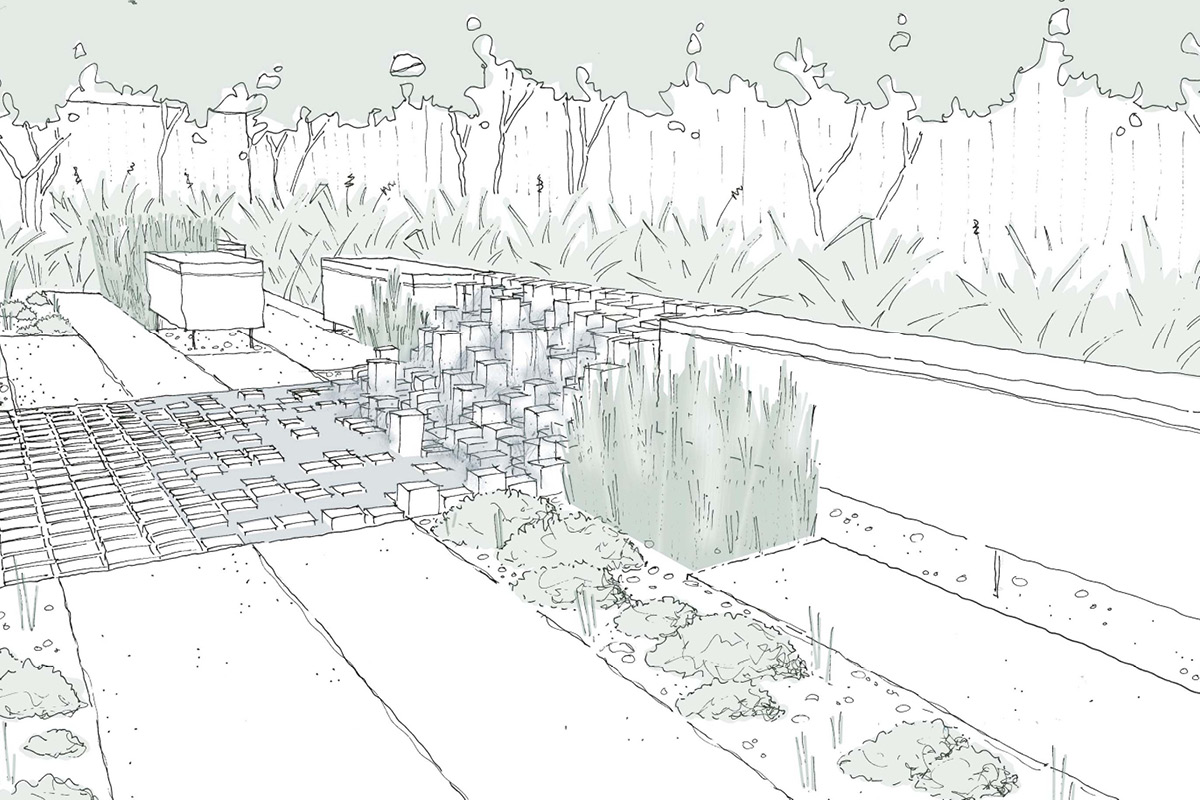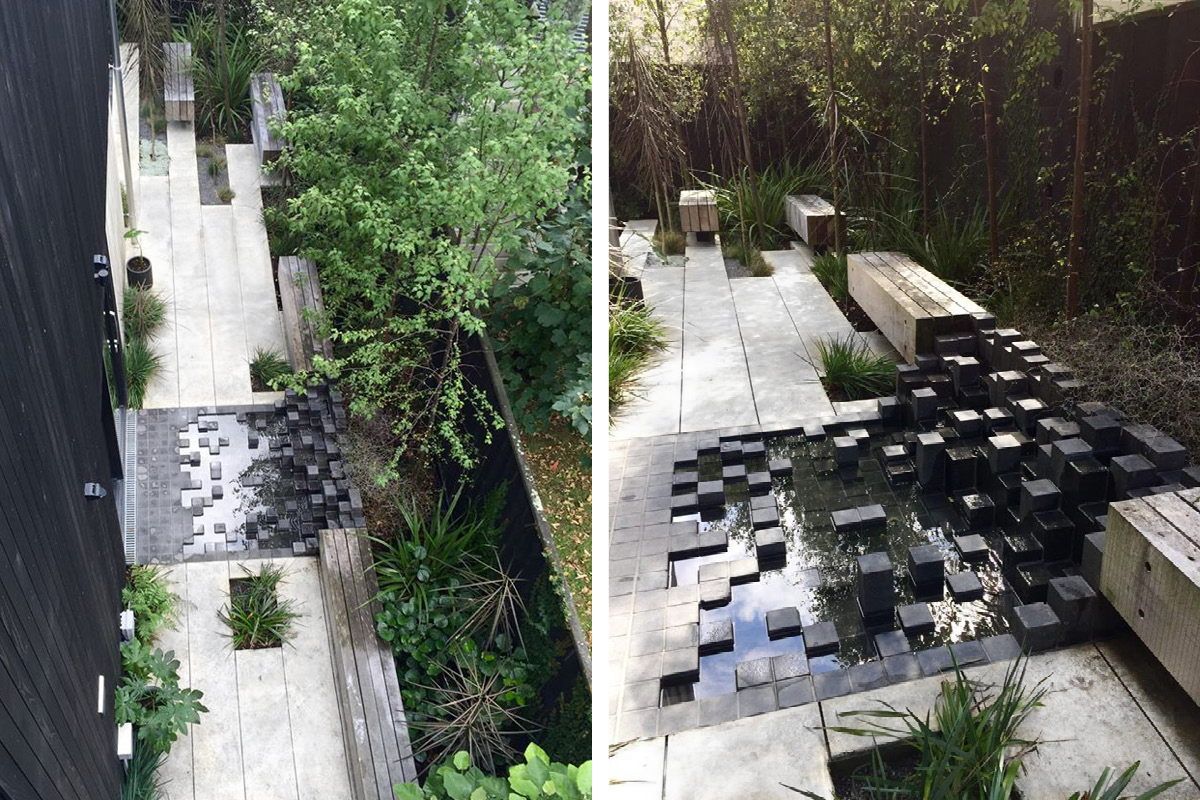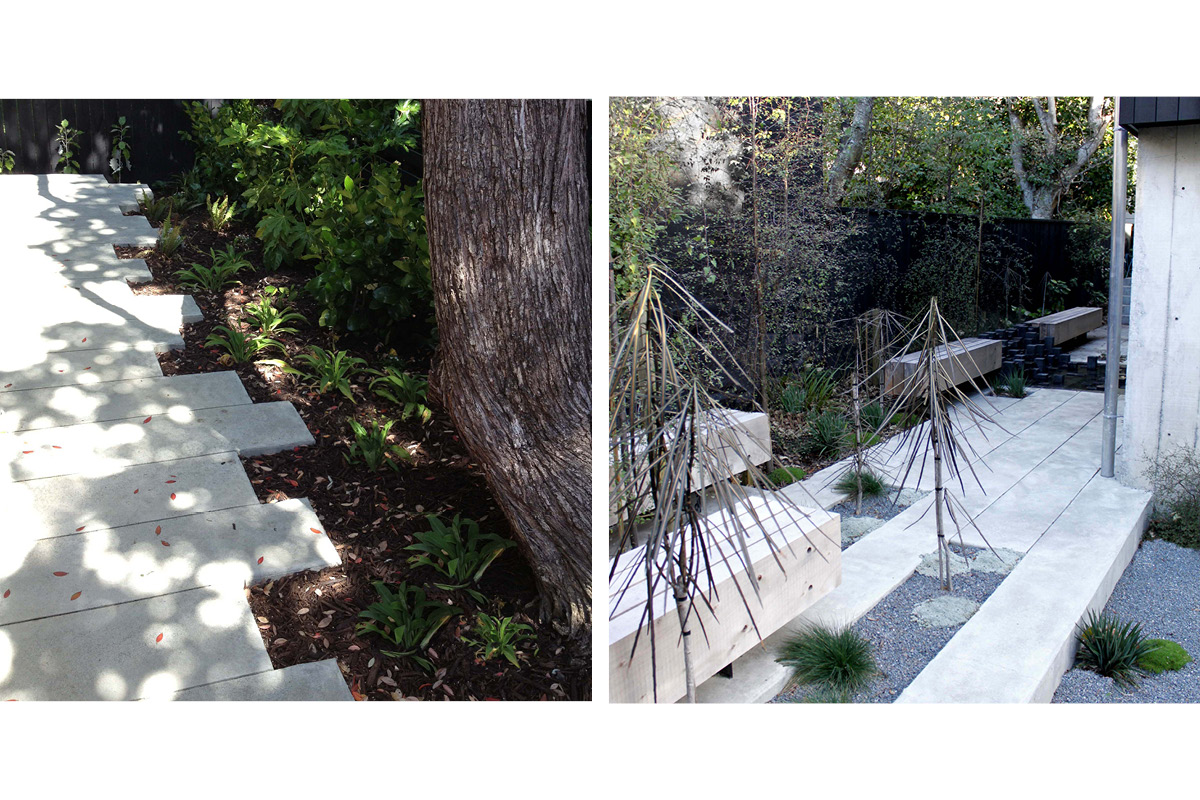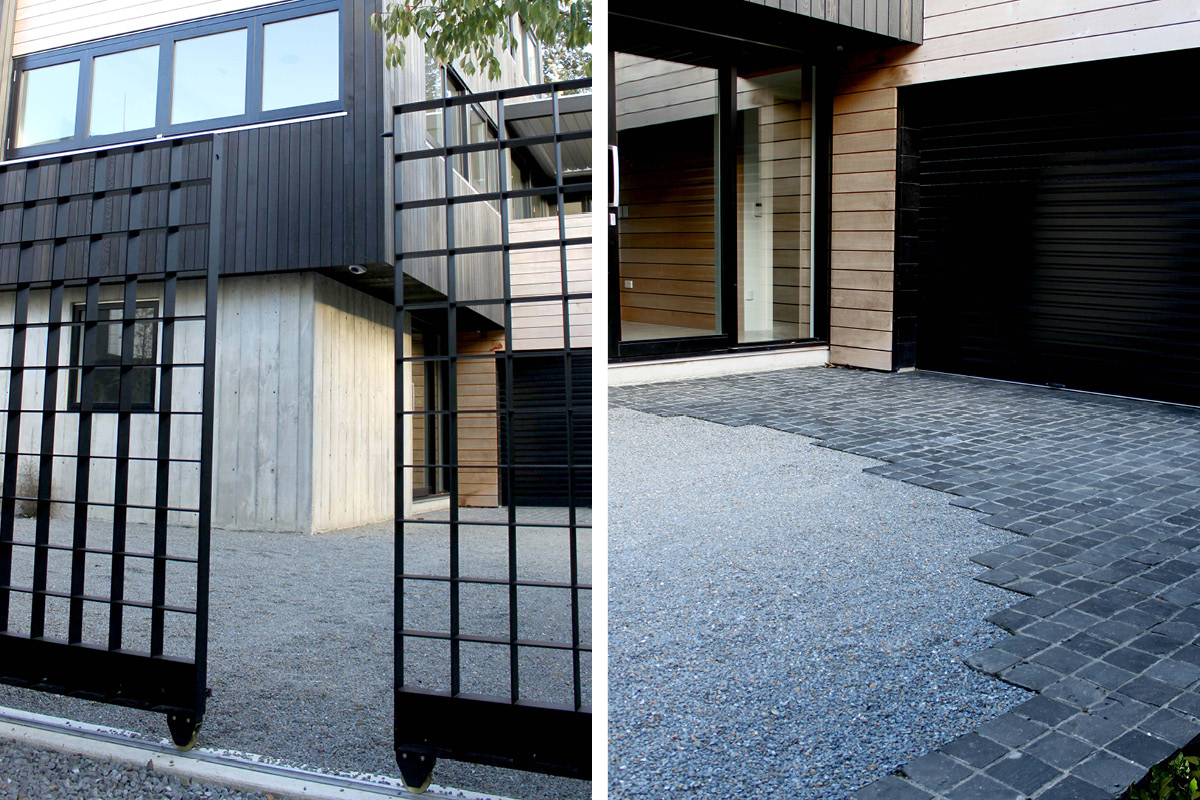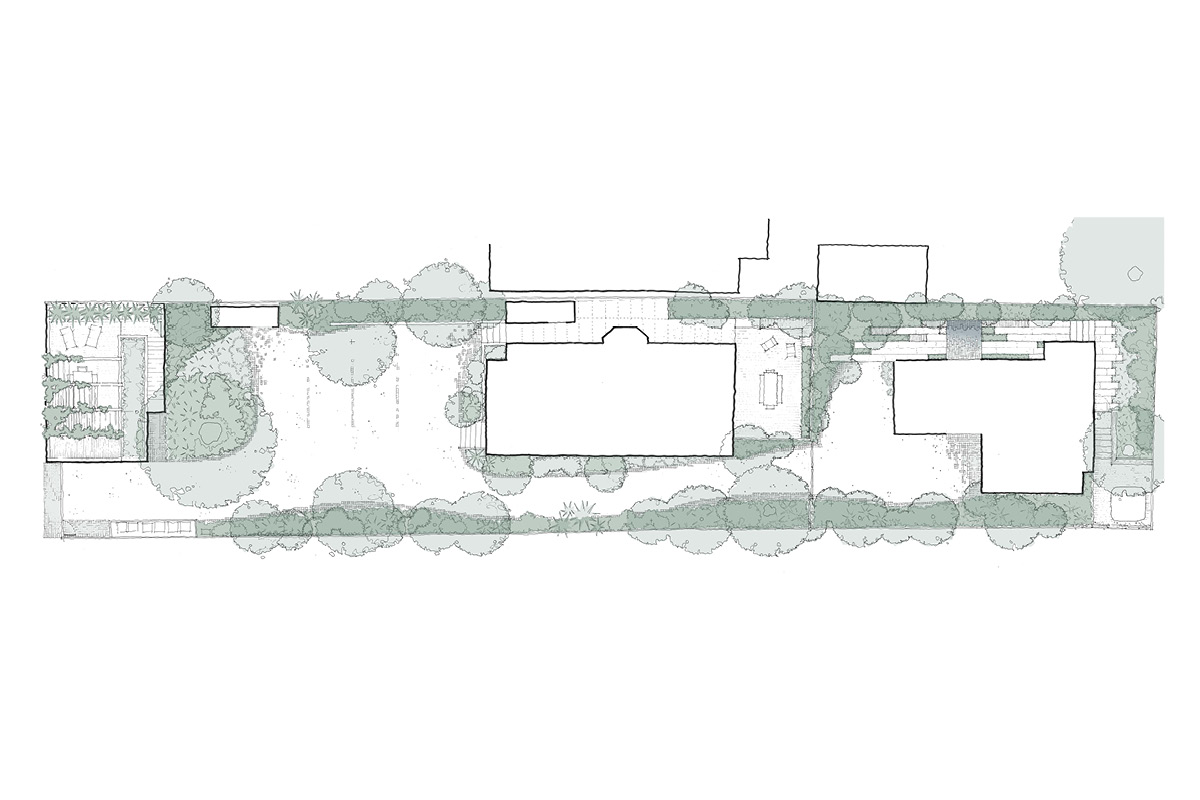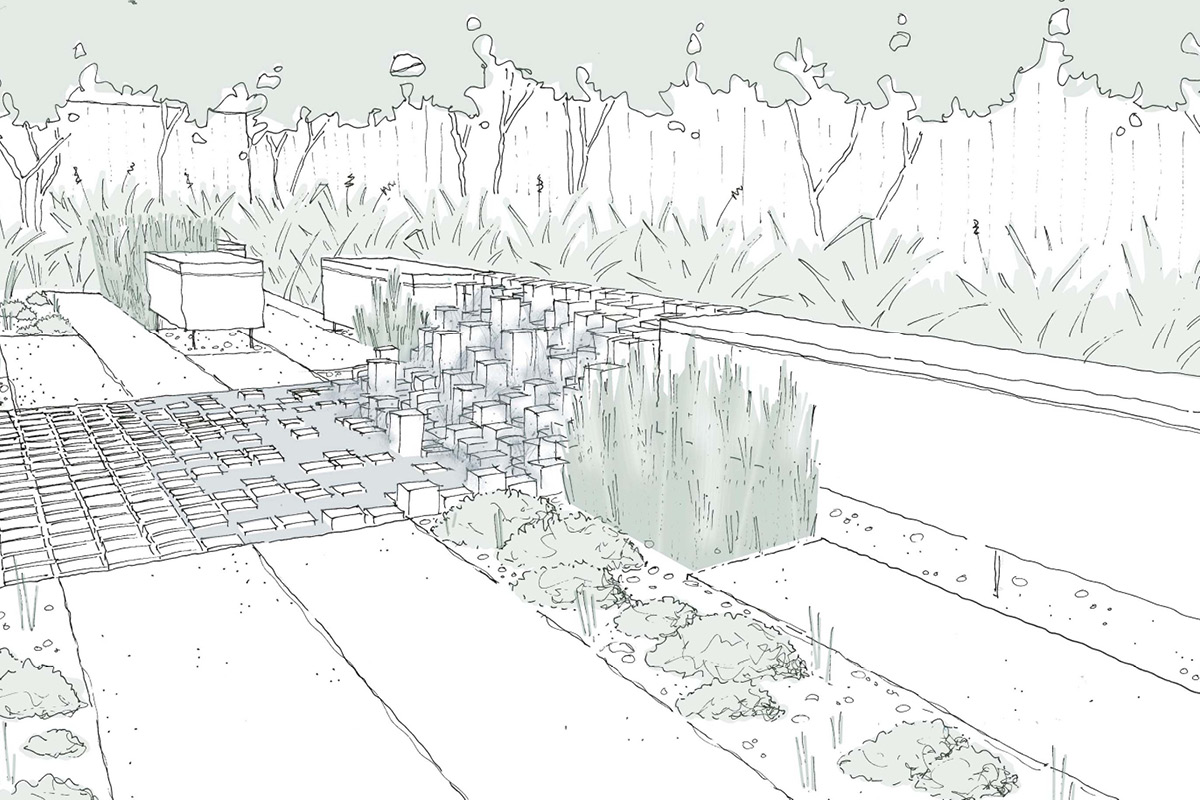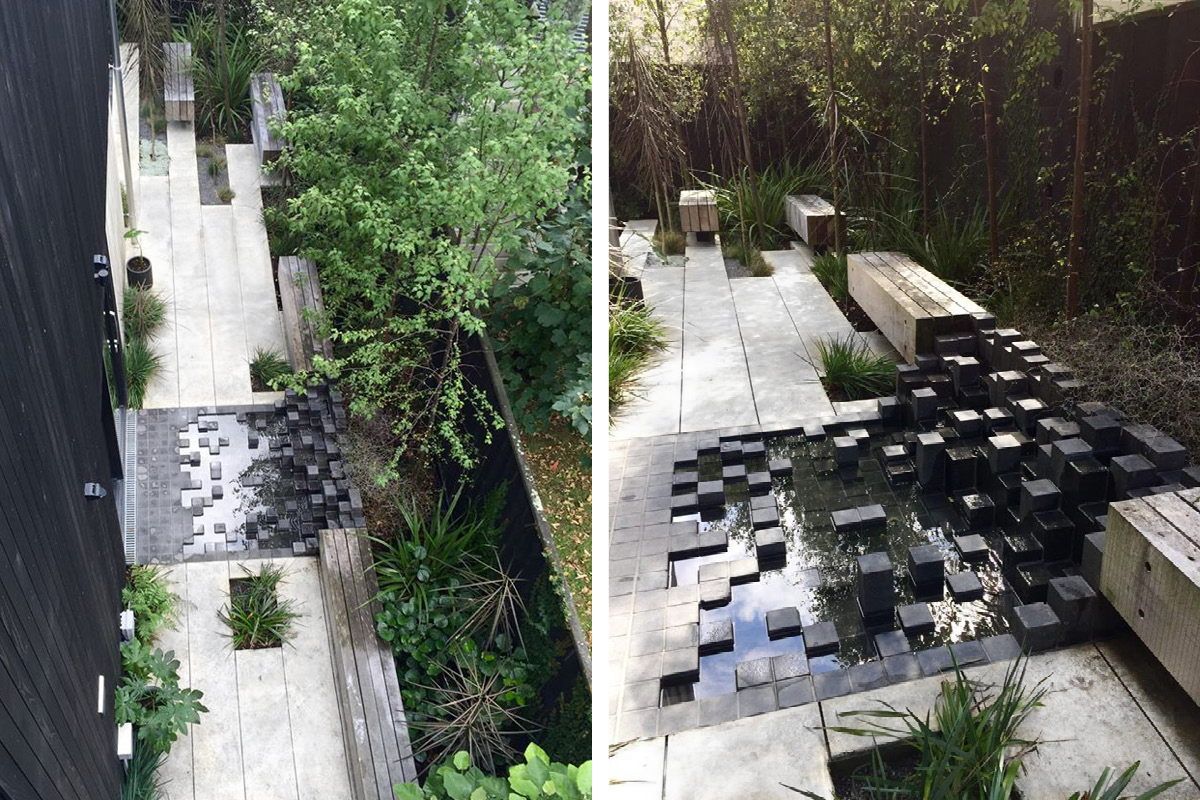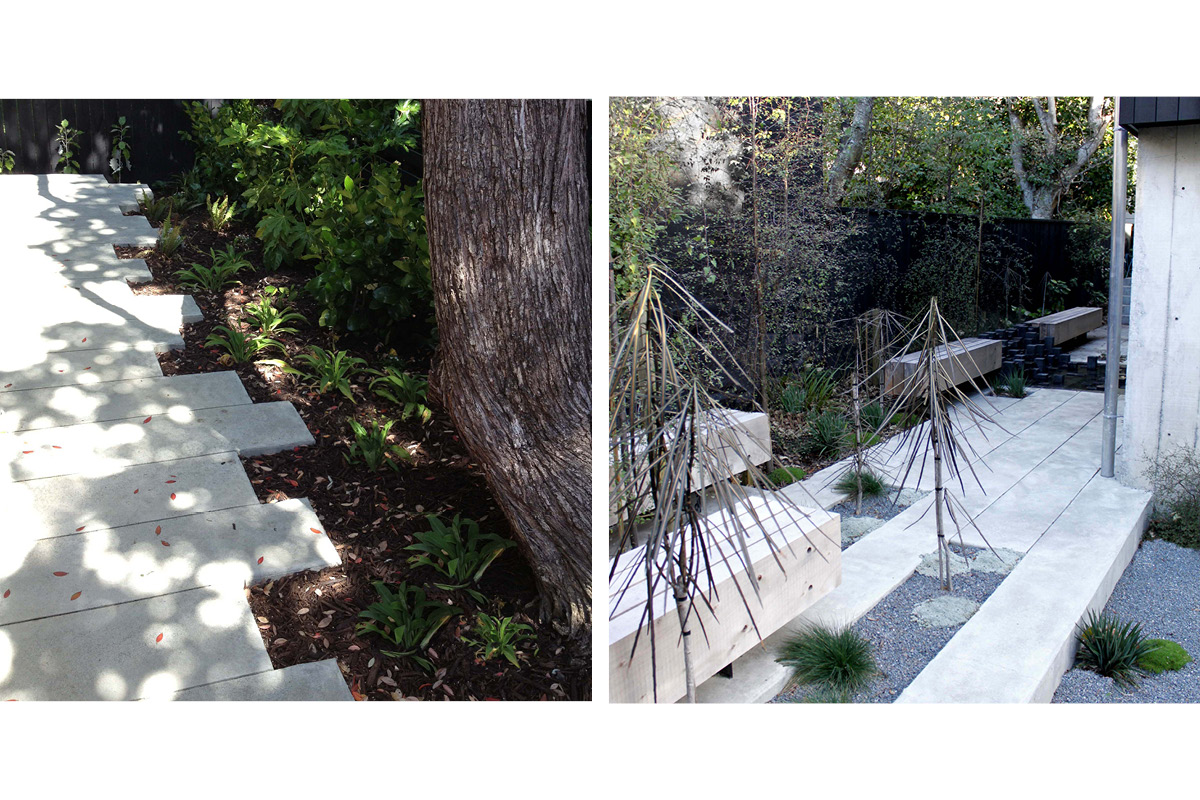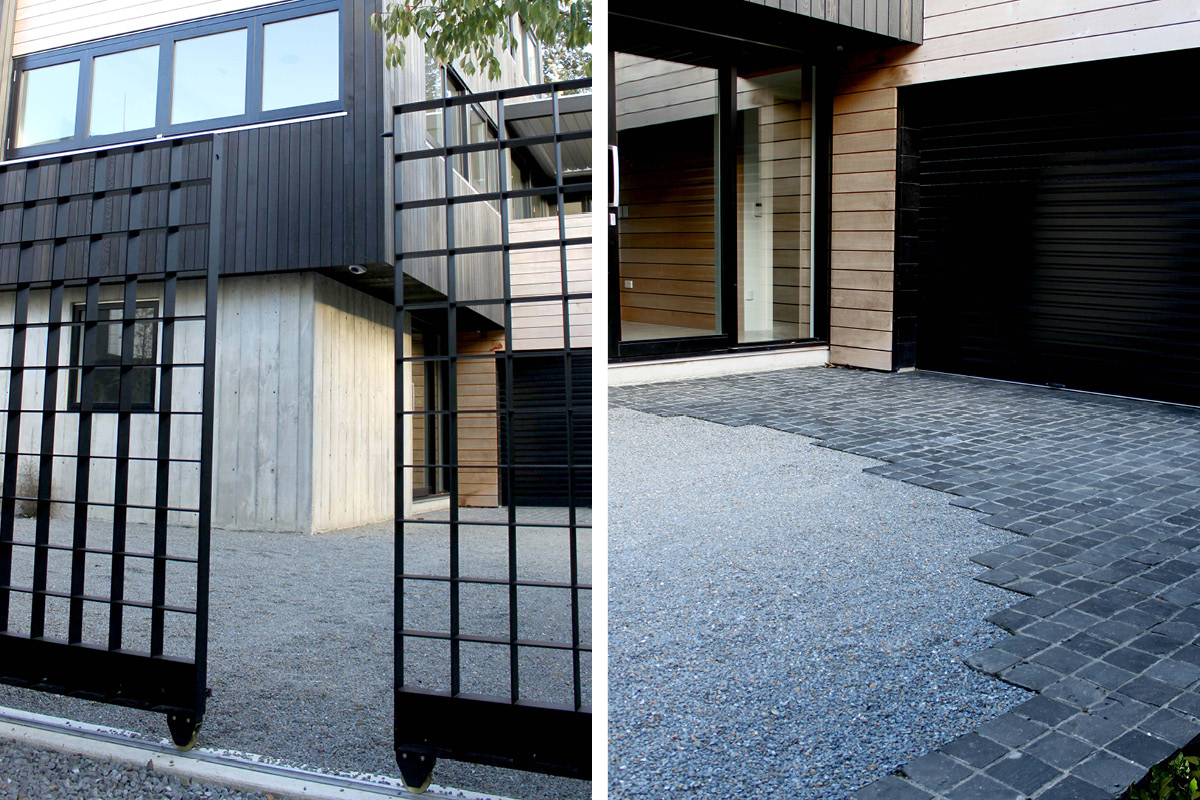 Gateway Water sensitive Design Competition, Sydney : Winning entry
Australian Garden, Cranbourne, Melbourne : Runner up
Australian memorial New Zealand : Winning entry
Hastings Civic Centre : Merit award